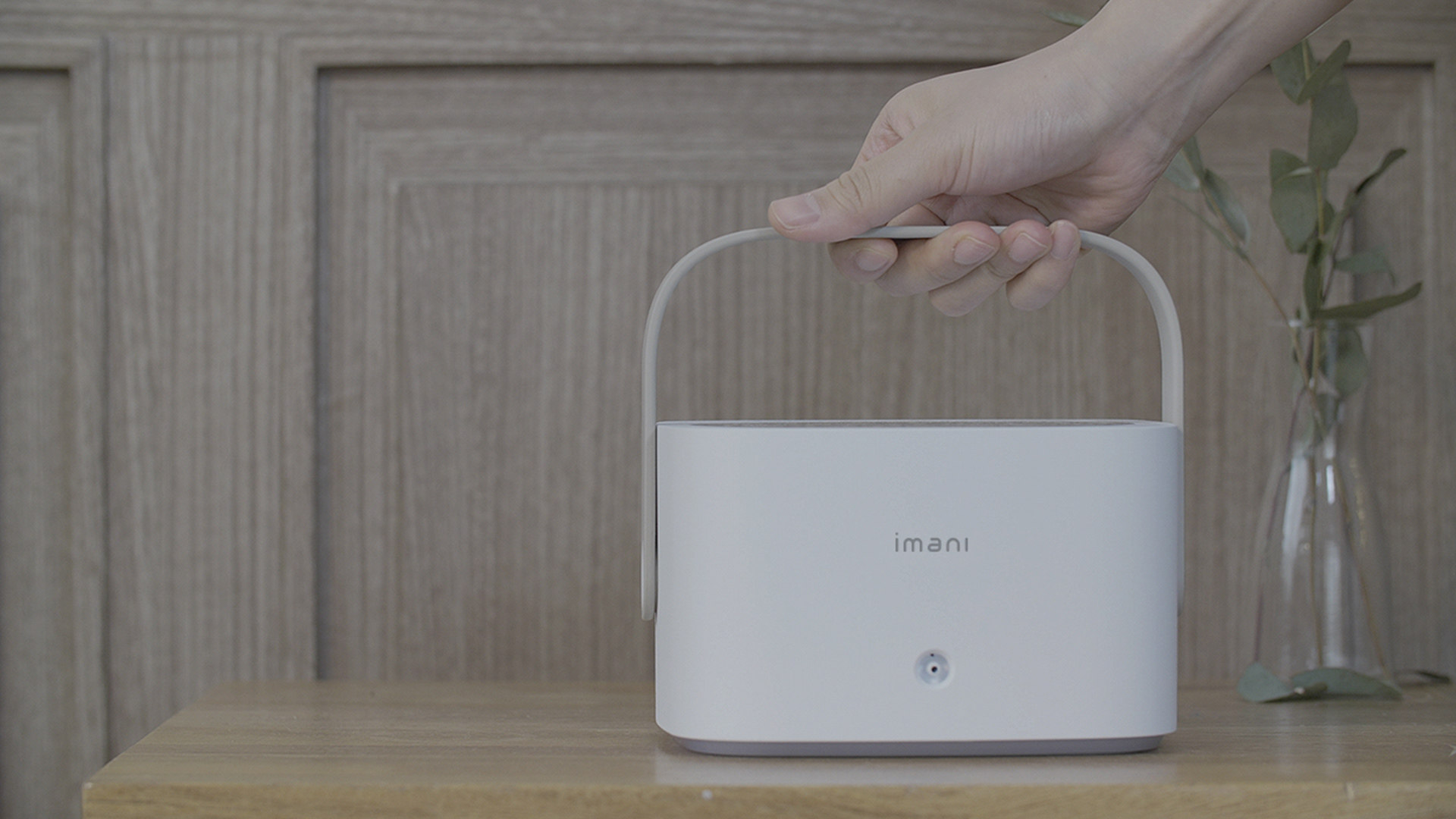 WE CARE ABOUT MOTHERS
15+ years of Breast Pump Experience
Imani is a Korea manufacturer of power breast pumps trusted by mothers around the world.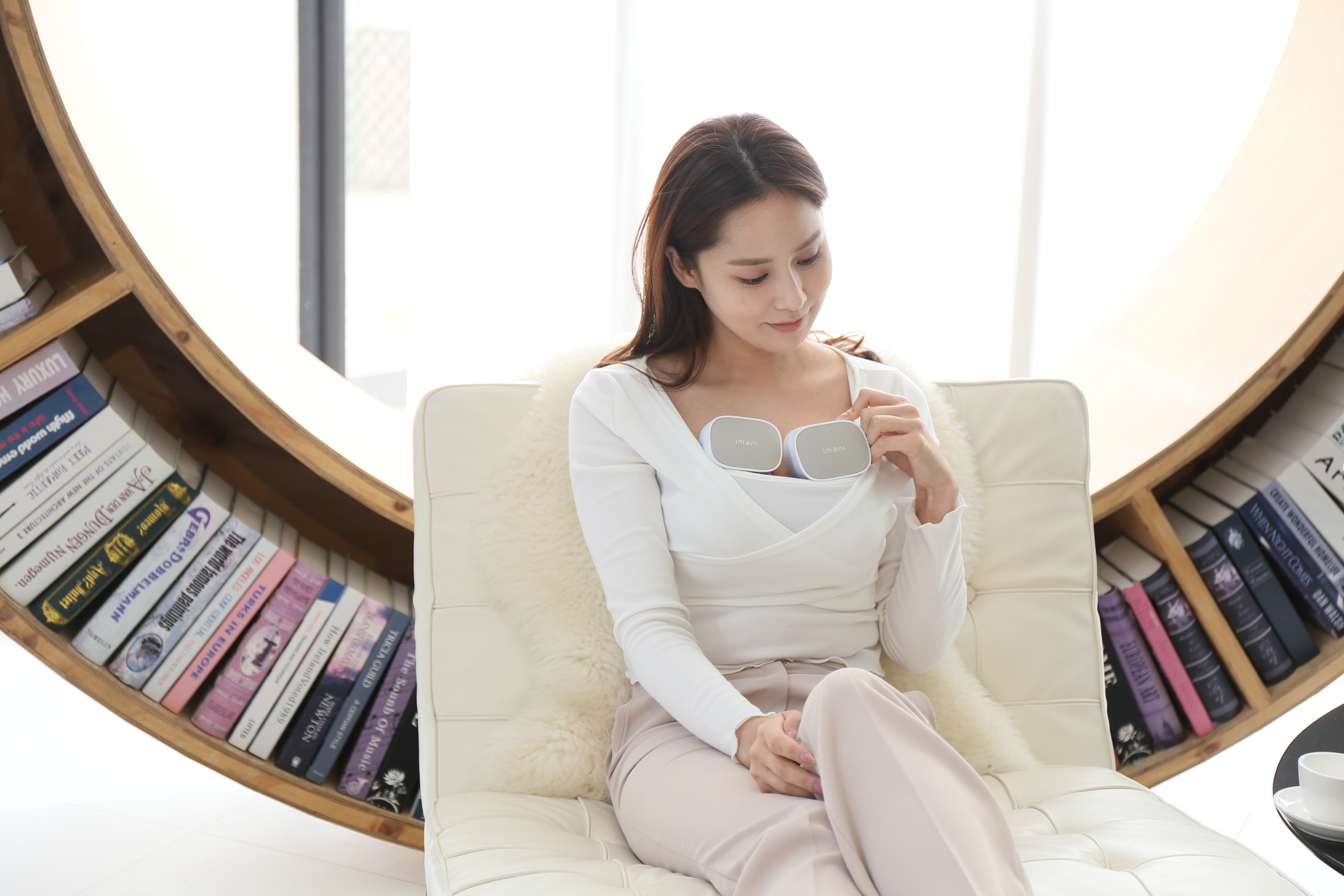 About imani
Imani, the lading breast pump manufacturer in South Korea, has more than 15 years of experience in designing and developing breast milk feeding products.
Imani i2 is the patented world first 2 in 1 handsfree breast pump from Korea, more than 7 years research in this invention.
Trusted by over 48 million of moms around the world, imani products are known as the best helper throughout their breast feeding journey. Now imani can be found in 21 countries, and still expanding.
So easy, convenient and portable! This is what sets us apart and makes imani hands-free portable electric breast pump the best choice for moms.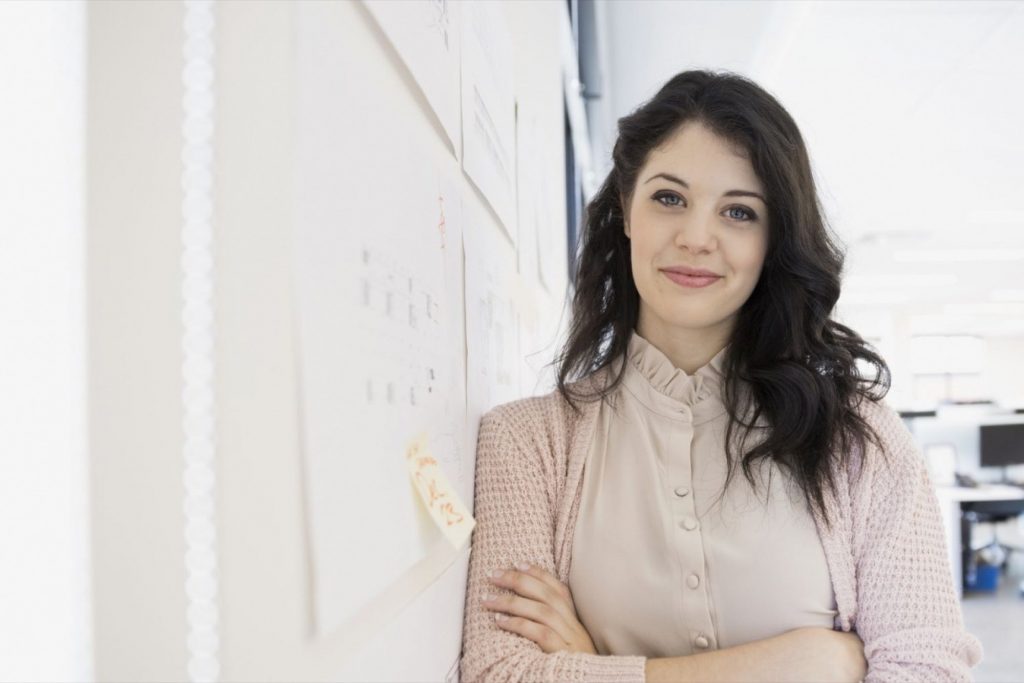 About J&J Baby
J&J Baby, established since 2019, is a well established company providing stylish, efficient and advanced mother and baby care products. We are proud to be appointed as the authorised sole distributor, representative, and importer of imani Korea in Malaysia.
Founded by Dr. Blue Lee, an educational psychologist, lactation counsellor, and a mother, working together with a team of passionate and experienced moms to provide the breastfeeding and pumping experience to all the nursing mothers out there.
At J&J Baby, we always put both mom's and little one's safety as out top priority. All of our products are tested and certified with GMP, IECEE, and FDA to meet stringent standards by ensuring they are 100% safe to use and consume. As a social responsibly company, we embrace the principles of environmental sustainability and actively joins social works and civic engagement too.
Our mission is not only to import and distribute top quality, high performance breast pumps and accessories, we are also committed to providing professional educational consultations that helps your children to achieve their full potential in every stage of their growth and development.

Get the best breast pump options with the help of our highly experienced group of breast pump experts.
Every mother deserves to have the best breast pump. It's our mission to make it accessible to all.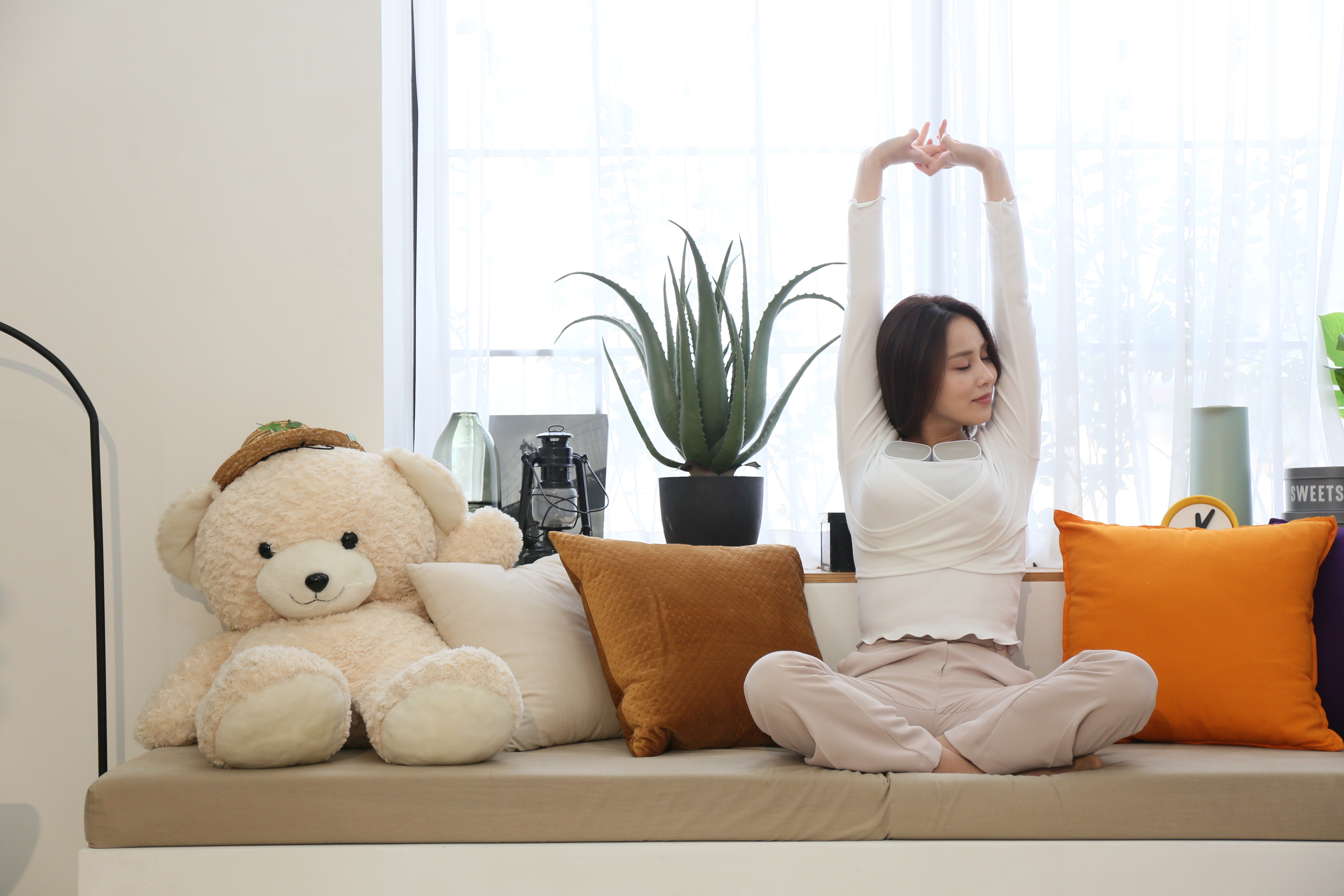 Our Experts
Dr. Blue Lee. PhD
Educational Psychologist, Lactation Counsellor, Former Chemist
Huey, Master Degree
Family Consultant, Early Childhood Education